This page features all the free downloads I created for our geography studies.
You are welcome to download these pages for your own personal use. I humbly ask that you please share the link back to my site rather than give the files away. And of course, none of these pages are for you to sell! 🙂
Please click on the each title to visit the original post to view the extra websites, photos and tips, ideas and activities.
Download your free 12 page minibook and notebook pages here ~
Contents include ~
Create a 3D pop-up cars of a river scene
Describe a river from source to mouth – an accordion minibook
River Vocabulary – an 8-flap minibook
Label the major rivers on each continent – World Map
Label the major labels on your continent/ in your country – 4-flap minibook with several pages of world maps, maps of Europe, Australia and North and South America.
2 notebook pages; a blank page for minibook and notebook combinations and half-page-primary-lined.
Maps to print: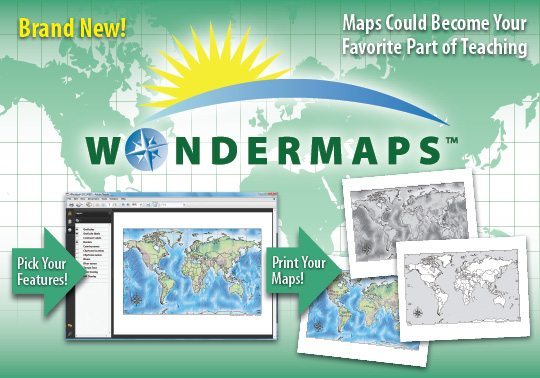 Current Affairs and Geography   (Please order on my Packages page)
World map with events entered with symbols (grace please for any errors or omissions 😉 )
Calendar with colour-coded details in each month  
A blank calendar page
Blank world map
Oceans Minibooks and Notebook Pages for Geography
Click the here for your free download  ~ Oceans
Activities include:
Continents and Oceans of the World – a world map with 6 flaps. (Great for revision!)
Oceans, Lakes and Rivers of your land – 3 flap minibook
Ocean Currents – double fold and flaps over a map.  Children draw in the currents.
Oceans, Major Rivers, Ports, Harbours, Transport, Sport and beaches – layer minibook.
Oceans Fact boxes – on waves, tides, currents and salt
Ocean Vocabulary – and octagon petal minibook
A notebook page to complete the download.
A pop-up card and pictures to create a 3D tidal pool.  Something creative!
Mountains Minibooks & Notebook pages
You can download our Mountains Minibook and notebook page here ~ Mountains minibook
Learn About Hemispheres Minibook
You can download this minibook here ~ Hemispheres
Page 1

:   A globe cut across the Equator to show Northern and Southern Hemispheres.

Page 2

:    Globe with the line of Longitude – Greenwich Meridian cut open to show East and West Hemispheres.

Page 3

:     Globe with all the major lines of Latitude: Equator, Tropic of Cancer, Tropic of Capricorn, Arctic and Antarctic Circles. 

Page 4

:    Final page showing Arctic and Antarctic Circles
We are studying the hemispheres and found this wonderful Geography Classroom Game ~
Letterboxing is an intriguing mix of treasure hunting, art, navigation, and exploring interesting, scenic, and sometimes remote places.  To help the children create their Letterbox Clues using very detailed instructions to find the "letterbox", I created Treasure Hunt clue words
We needed a Letterbox Log Book for each child and one for the treasure box, and I created these using a "hot dog" mini book template.
I'd love to hear from you ~  if you have enjoyed a download, need advice or just wish to chat to me, please feel free to write on the contact form on my About Me page,  I will respond to your private message  ASAP 🙂
Blessings, Nadene