In my post, Work & Homeschool 5 Simple Systems, I wrote that I regularly use canned responses to quickly answer many of our business emails.
Here is a Gmail tutorial to help you set up some simple, basic components of your regular emails to help you save time ~
If you missed the previous Work & Homeschool posts, pop over to read 1. Start Early &  2. Manage Interruptions & 3. Take Messages  & 4. Office Hours & 5. Simple Systems.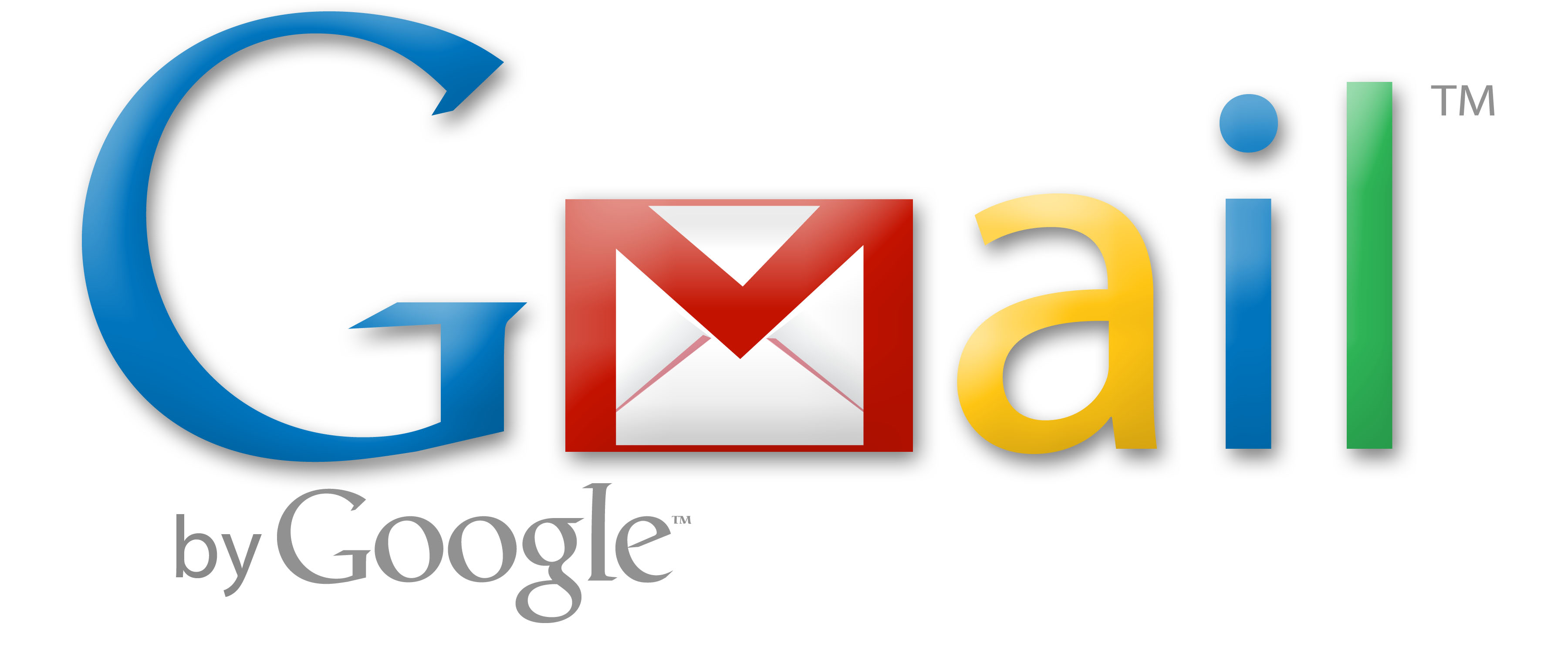 First, create a signature 
Open Gmail.  Click the cog-wheel at the top right corner of your Gmail page.
Scroll down to Settings.
Scroll down to Signature.
In the signature box, type in your closing greeting, your name and I recommend you include your website address.  Highlight that web address and click the hyperlink symbol above the box to create a clickable link to your website.
Scroll to the bottom of the page and click Save Changes 
Here's my personal signature:
Now to create canned responses You need to enable this feature in your Gmail settings first:
Click the cog at the top right and select

Settings.

Select

labs.

Find the

Canned Responses

option and enable it.

Click compose, and type in the message you'd like to save as a canned response.

Scroll to the bottom of the page and click

Save Settings
Now you can start creating your canned responses.
How to create new canned responses:
Click Compose to open a new email message.
Delete your signature if it appears in the new message.  Your message box must be absolutely empty so that you only have the words of your new canned response in the message box.
Write out the generic styled greeting or salutation, or write out the content, or copy and paste the paragraph or information for a specific response from an existing email or word document.  You can include tables, numbered lists and styled word.
Click the arrow at the bottom right of the page. Select Canned Responses and select New canned response … 
A pop-up box will ask for a name for your new canned response.  Give your new canned response a name – just a few keywords.  This name will appear as the subject of a new email if you have not typed in your own subject.
 Check how it works by going back to your new message:  Delete everything in the message box.  Click the bottom arrow, select Canned response, scroll down and click the title you just created, and the canned message wording should pop up in your message.
Go ahead and create other messages you often need, each time starting with an empty message box and saving each topic with its own title.  I have about 12 canned responses, some very detailed, some numbered, or some with several paragraphs, each covering topics that clients ask me at least once a week.
Your signature will automatically appear under any canned response in your emails when you open a new email.
For example here's a canned response for a general enquiry, all this with just one click:
Here's another example of the regular emails I send once I have posted seeds.  I simply insert the client's name, the full tracking number and the rest of the date:
And another example of a question I often have to answer:
You can insert as many canned responses to any email that you need.  If I have a client that needs several questions answered, I simply insert each answer from my list of canned responses.
You can overwrite a canned response.  If you need to change any canned response, simply follow the same steps and then scroll down the canned responses listed and find the title under Saved and it will pop up a prompt saying, This will overwrite a response.  Are you sure you want to proceed? Click Yes and the new response in your message will replace the one you previously saved.
You can also delete any canned response by repeating the steps above, and scroll to the title below the word Delete.  Follow the prompt and click Yes.
I know this may seem like cheating, but I always personalize my greetings and add specific sentences to special emails.  Generally, I have well-worded, correct, detailed email content waiting for me to simply add to an email and, with these canned responses, I save hours doing repetative admin every day.
I hope that these practical tips help you.  If you need any more information or have helpful suggestions, please share in the comments below.
Blessings, Nadene